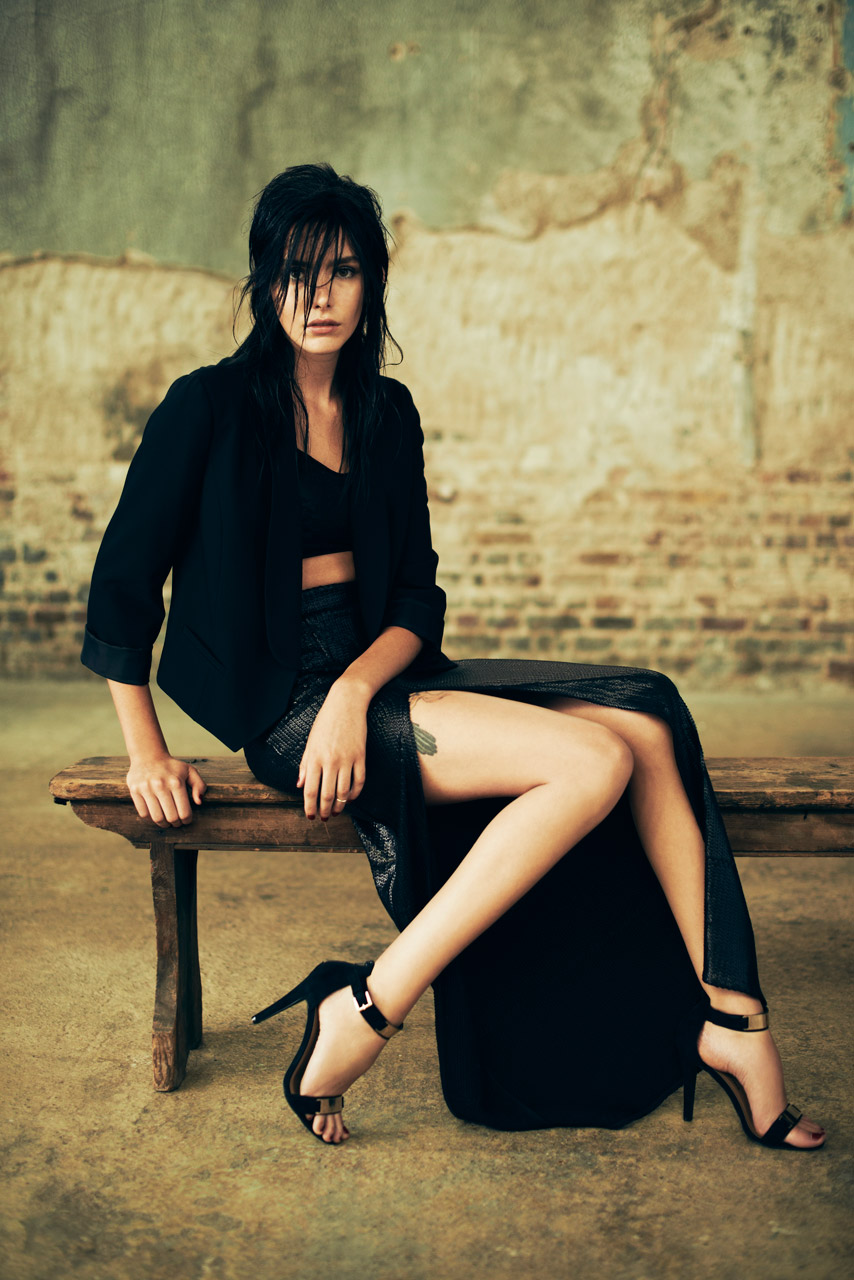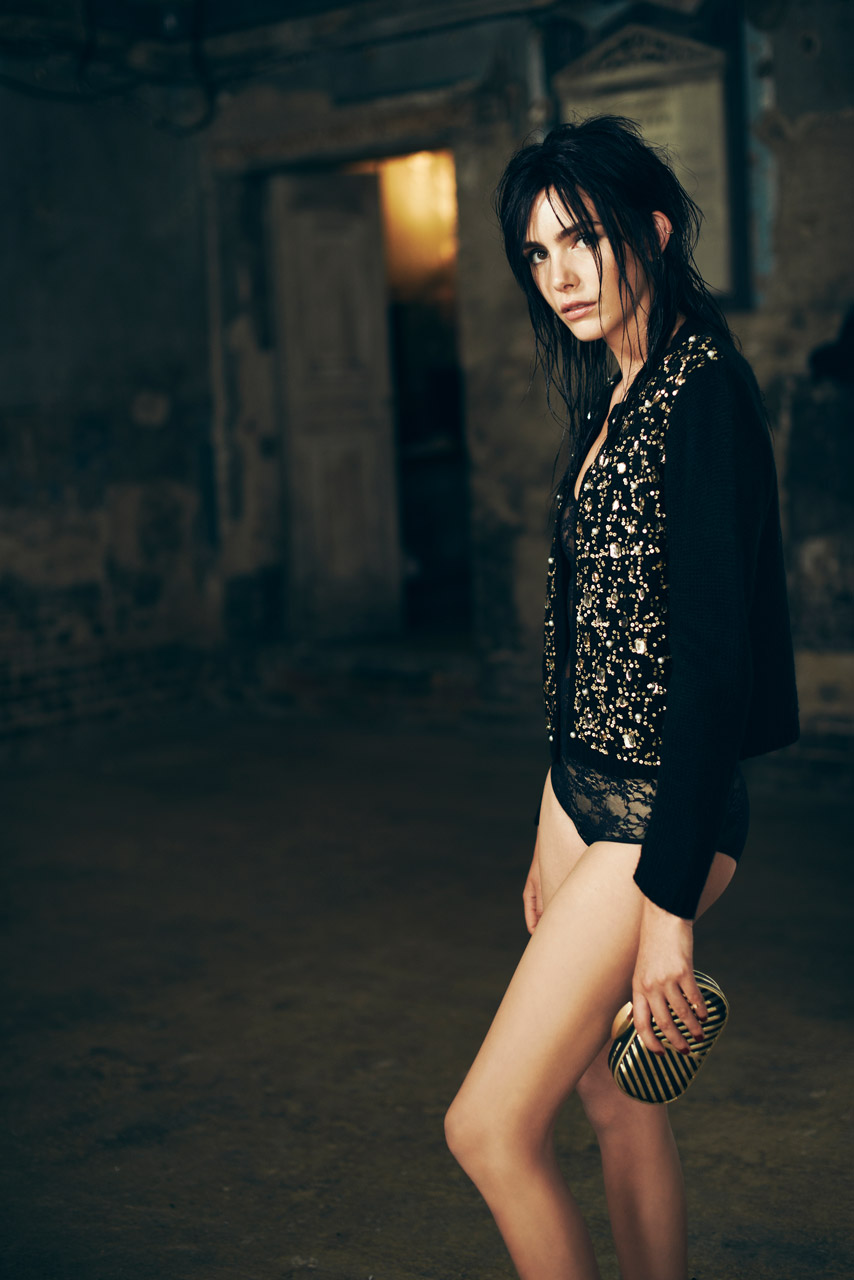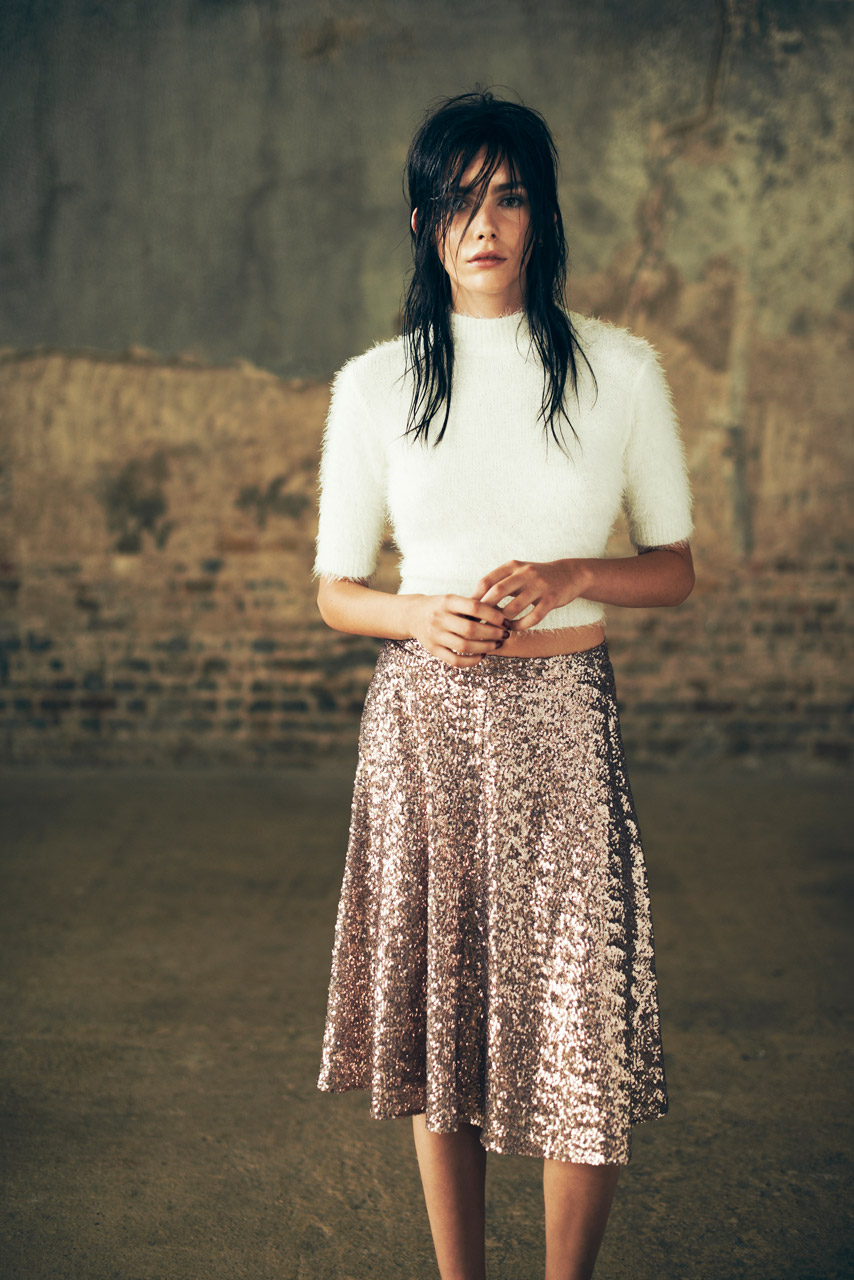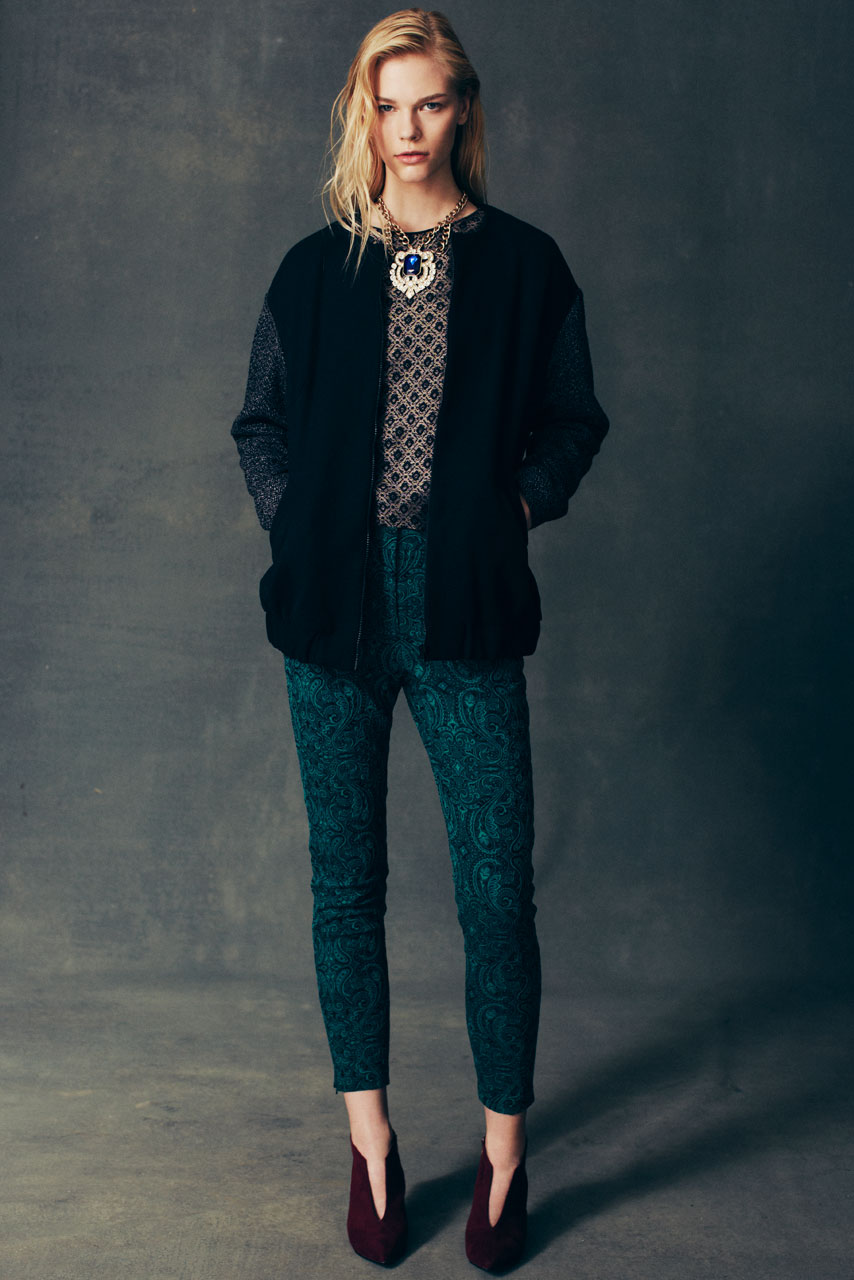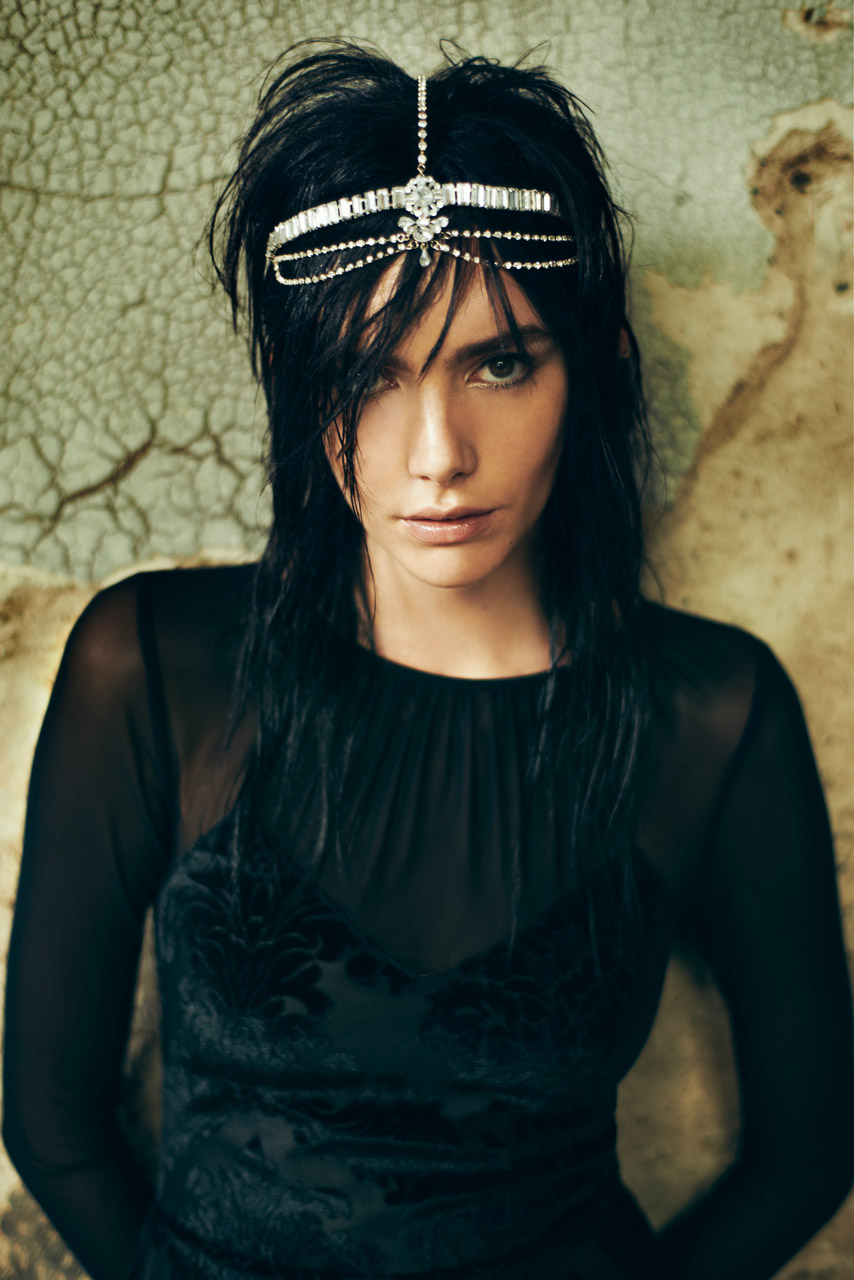 I'm not not not a primark girl

.
Waarom? zeer simpel. Ik hou niet van urenlange wachtrijen, volzetten paskamers & rommel. Maar ik moet bekennen dat ik me misschien wel heb bedacht na het bewonderen van de herfstcollectie. In deze post heb ik een selectie gemaakt van de items die ik moet en zal hebben. Yes, I'm finally ready to conquer this Primark war. Het hoofdsieraad, de velvet top en legging en de zwarte gespleten maxi rok behoren tot mijn favo's. Het enige wat me nog te doen staat, is me als een crazy shopaholic naar de Primark in Luik te haasten en me voor te bereiden op deze oorlog.
I'm not not not a primark girl. Or maybe I've changed my mind, after seeing this gorgeous fall collection. In this post I've made a selection of the items which I really like and simply must have to buy! The head jewellery, the velvet top and legging and the black splitted maxi skirt belong to my favorites. I have to hurry myself to Luik, to get these cheap but also lovely stuff. Let the Primark war begin!
Xo,
Gioia